Heavy Duty Truck Towing Seattle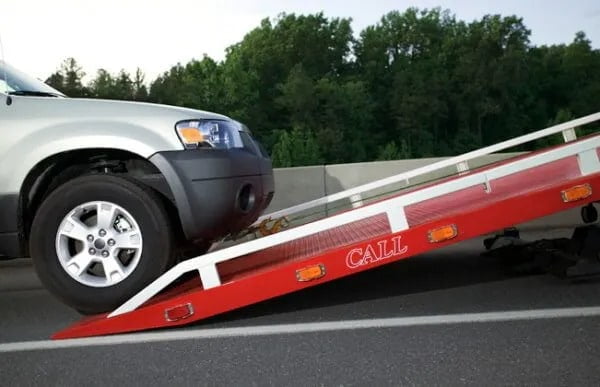 We can assist if you need a heavy-duty towing service in Seattle, WA. Our experienced drivers and heavy-duty trucks can help you tow your truck and other oversized vehicles. You may reach us at any time, day or night, because we are available around the clock.
We are the most well-known towing company in heavy-duty towing vehicles. We have all the appropriate equipment that can safely carry your vehicle to its destination. As a reliable towing company we always want to be there for you when you need us the most, regardless of whether your truck is stranded or broken down. If you get into difficulties while driving through town, and we'll send our teammate right away to help you with any towing needs. To get quick assistance, Call Now.
Give us a call for quick vehicle recovery and roadside assistance